A Caring Place Services
Preschool and Childcare Center in Lompoc, California
A Caring Place is a leading daycare in Lompoc, California. Our child care providers are CPR certified and have over 20 years of experience. We help families with their all of their daycare needs for children from 1-5 years of age. With a schedule that is designed to help promote fundamental growth, we are a great choice for your family's child care.
Offering breakfast, lunch, and an afternoon snack, you can feel confident knowing that your child or children are being well taken care of. To help ensure the highest level of quality, we build our meals around the 4 main food groups.
To help your child learn, we have a learning center with books, toys, and educational products. We're not all work and no play, however, we also have a large play area out back where kids can play with bikes and trains.
If you are working on potty training your child, our 26+ years of experience allow us to help with the process. We ask that all parents bring diapers and a spare change of clothes just in case, but we will work with you and your child to help get them potty trained.
Since we are centrally located, we are a great choice for any household in Lompoc and neighboring communities. With 6-8 children in our daycare on average, our preschool is great for developing social skills, as well as growing physically and mentally. Unlike many daycares in the area, we do not just place your child in a room with a television. Our entire childcare program is designed to introduce a healthy lifestyle by minimizing sugars and tv time, and encouraging kids to go out and play.
If you would like more information about our curriculum, or want to schedule a tour of our daycare center, call us today at - (805) 741-1762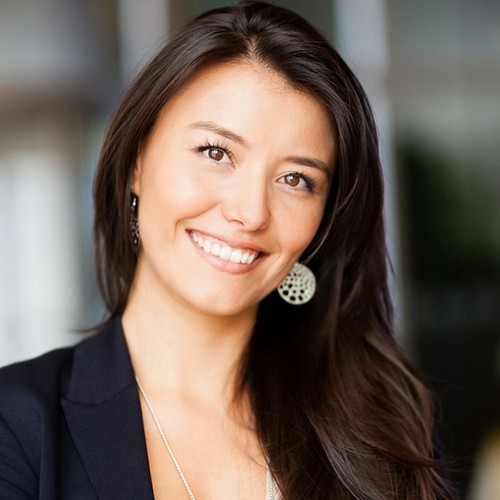 Lori c.
Sept 7th 2013
The name says it all....Caring....Our little one couldn't wait to go to Leela's. She learned to say sorry and gives hugs to after! She learned this at Leela's. Also manners and letters and numbers and and and! I highly recommend "A Caring Place!"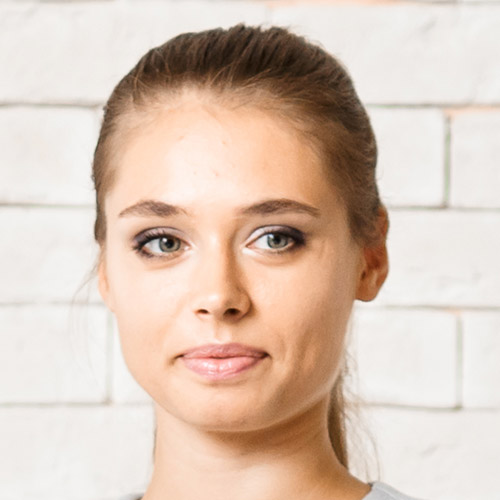 Lukara 
Nov 21st 2011
A friendly environment full of laughter and learning, my 1 1/2 year old likes having friends and playing outside at A Caring Place. Nutritious food is included which makes it easier for me.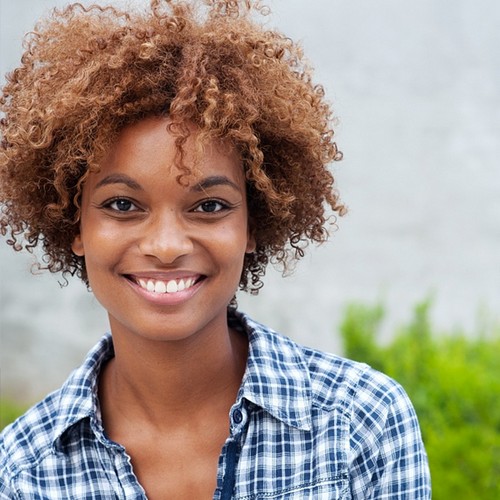 Grace
nov 21st 2011
This is a good quality daycare with a provider with 20 years of experience. There is a great play yard, lots of toys, and breakfast, lunch and snacks provided. The whole house is set up for infants and toddlers with activity play centers and age appropriate toys and books.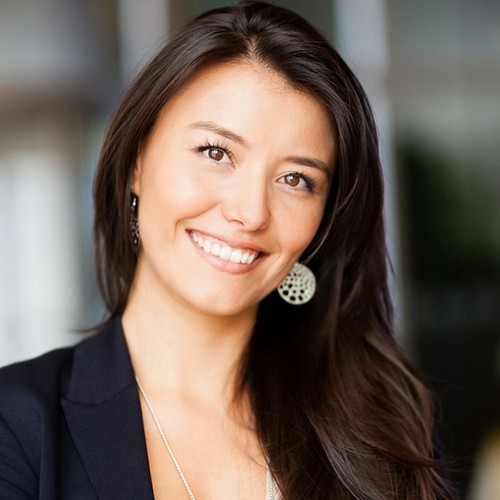 Kara B
Oct 11th 2011
I am very very picky about who I leave my baby with (he is my first). A Caring Place is a blessing. I drive out of my way to take my Child there. Nothing but excellence. Leela is a wonderful individual who was been running this business for 20 years. Her system is great, the children enjoy their time and I don't have a worry in the world when he is there.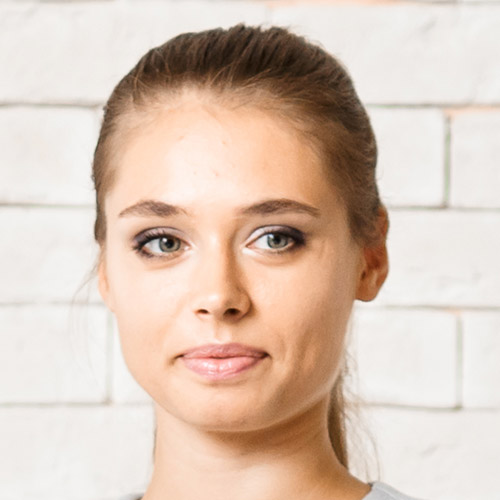 Victoria H. 
Dec 8th 2011
I have known Leela Badarayan for over 20 years and I have never met a more caring daycare provider.Leela knows about children's development and has raised 2 very successful children herself. I would trust her to care for my children for the simple fact that she genuinely cares about little toddlers and their development and capabilities for the future. I would further say that I think Leela Badarayan is the best in Santa Barbara County!
© 2018 All rights reserved.