A Caring Place
Terms and Conditions of Use
By accessing this web site, you are agreeing to be bound by these web site Terms and Conditions of Use, all applicable laws and regulations, and agree that you are responsible for compliance with any applicable local laws. If you do not agree with any of these terms, you are prohibited from using or accessing this site. The materials contained in this web site are protected by applicable copyright and trade mark law.
Use License
Permission is granted to temporarily download one copy of the materials (information or software) on A Caring Place's web site for personal, non-commercial transitory viewing only. This is the grant of a license, not a transfer of title, and under this license you may not:
- modify or copy the materials;
- use the materials for any commercial purpose, or for any public display (commercial or non-commercial);
- attempt to decompile or reverse engineer any software contained on A Caring Place's website;
- remove any copyright or other proprietary notations from the materials; or
- transfer the materials to another person or "mirror" the materials on any other server.
This license shall automatically terminate if you violate any of these restrictions and may be terminated by A Caring Place at any time. Upon terminating your viewing of these materials or upon the termination of this license, you must destroy any downloaded materials in your possession whether in electronic or printed format.
Disclaimer
The materials on A Caring Place's web site are provided "as is". A Caring Place makes no warranties, expressed or implied, and hereby disclaims and negates all other warranties, including without limitation, implied warranties or conditions of merchantability, fitness for a particular purpose, or non-infringement of intellectual property or other violation of rights. Further, A Caring Place does not warrant or make any representations concerning the accuracy, likely results, or reliability of the use of the materials on its Internet web site or otherwise relating to such materials or on any sites linked to this site.
Limitations
In no event shall A Caring Place or its suppliers be liable for any damages (including, without limitation, damages for loss of data or profit, or due to business interruption,) arising out of the use or inability to use the materials on A Caring Place's Internet site, even if A Caring Place or a A Caring Place authorized representative has been notified orally or in writing of the possibility of such damage. Because some jurisdictions do not allow limitations on implied warranties, or limitations of liability for consequential or incidental damages, these limitations may not apply to you.
Revisions and Errata
The materials appearing on A Caring Place's web site could include technical, typographical, or photographic errors. A Caring Place does not warrant that any of the materials on its web site are accurate, complete, or current. A Caring Place may make changes to the materials contained on its web site at any time without notice. A Caring Place does not, however, make any commitment to update the materials.
Links
A Caring Place has not reviewed all of the sites linked to its Internet web site and is not responsible for the contents of any such linked site. The inclusion of any link does not imply endorsement by A Caring Place of the site. Use of any such linked web site is at the user's own risk.
Site Terms of Use Modifications
A Caring Place may revise these terms of use for its web site at any time without notice. By using this web site you are agreeing to be bound by the then current version of these Terms and Conditions of Use.
Governing Law
Any claim relating to A Caring Place's web site shall be governed by the laws of the State of California without regard to its conflict of law provisions.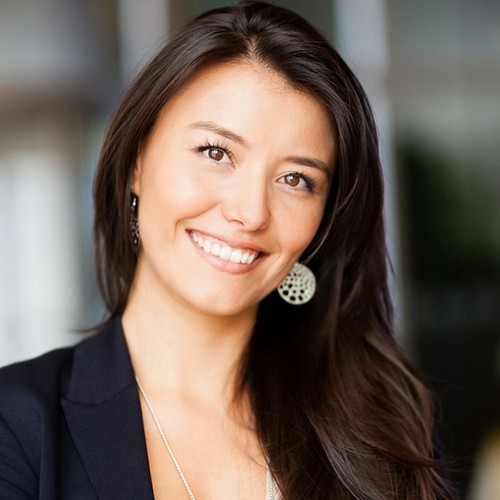 Lori c.
Sept 7th 2013
The name says it all....Caring....Our little one couldn't wait to go to Leela's. She learned to say sorry and gives hugs to after! She learned this at Leela's. Also manners and letters and numbers and and and! I highly recommend "A Caring Place!"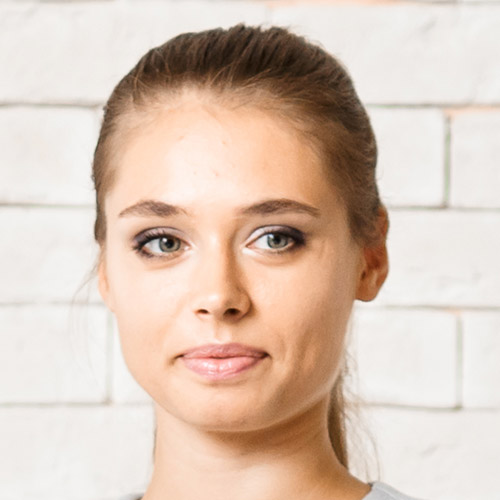 Lukara 
Nov 21st 2011
A friendly environment full of laughter and learning, my 1 1/2 year old likes having friends and playing outside at A Caring Place. Nutritious food is included which makes it easier for me.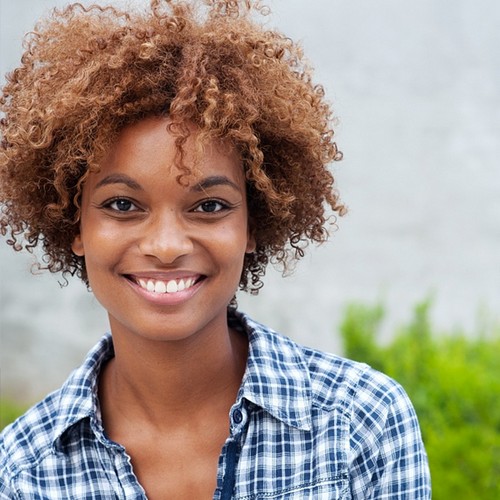 Grace
nov 21st 2011
This is a good quality daycare with a provider with 20 years of experience. There is a great play yard, lots of toys, and breakfast, lunch and snacks provided. The whole house is set up for infants and toddlers with activity play centers and age appropriate toys and books.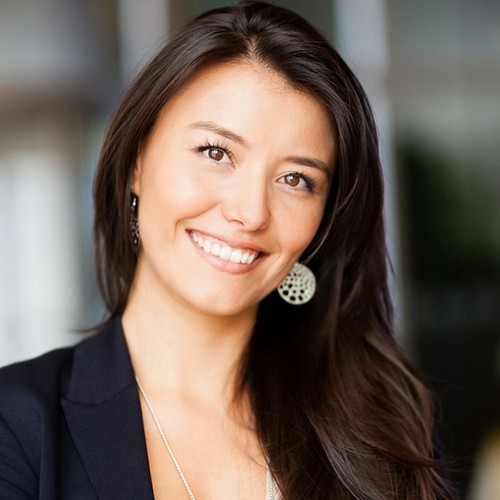 Kara B
Oct 11th 2011
I am very very picky about who I leave my baby with (he is my first). A Caring Place is a blessing. I drive out of my way to take my Child there. Nothing but excellence. Leela is a wonderful individual who was been running this business for 20 years. Her system is great, the children enjoy their time and I don't have a worry in the world when he is there.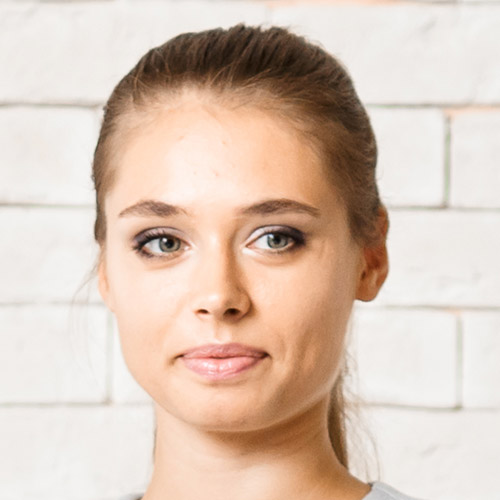 Victoria H. 
Dec 8th 2011
I have known Leela Badarayan for over 20 years and I have never met a more caring daycare provider.Leela knows about children's development and has raised 2 very successful children herself. I would trust her to care for my children for the simple fact that she genuinely cares about little toddlers and their development and capabilities for the future. I would further say that I think Leela Badarayan is the best in Santa Barbara County!
© 2018 All rights reserved.